Our Aging and Adult Services support King County's Asian Americans and Pacific Islanders who are age 55 and older. We promote their enduring health and well-being by creating opportunities to engage in social and physical activities, providing nutritious meals and ensuring access to necessary support services.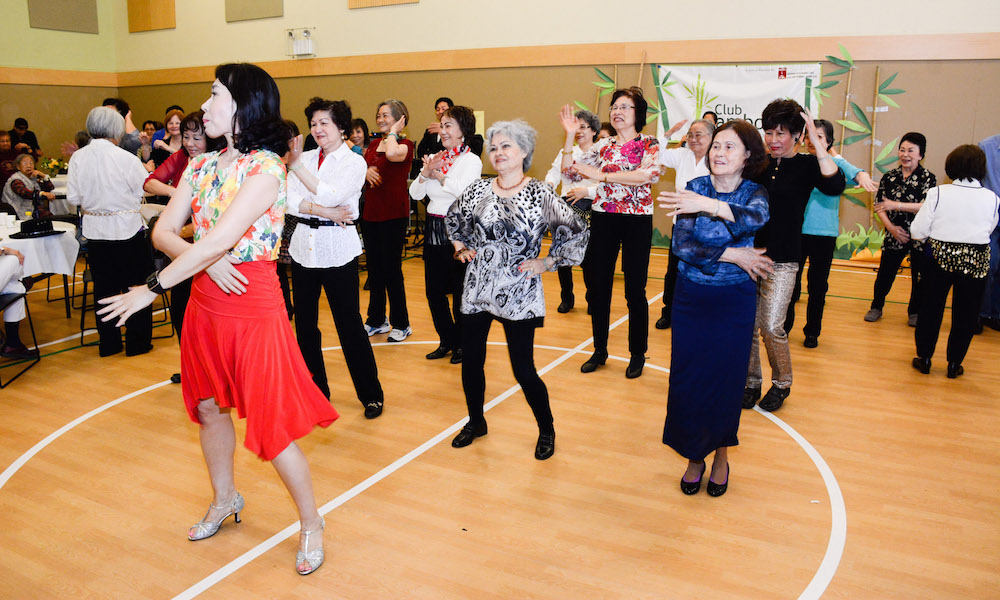 CLUB BAMBOO

Our senior center provides multicultural activities and nutritious meals that nurture social and physical well-being, as well as civic engagement.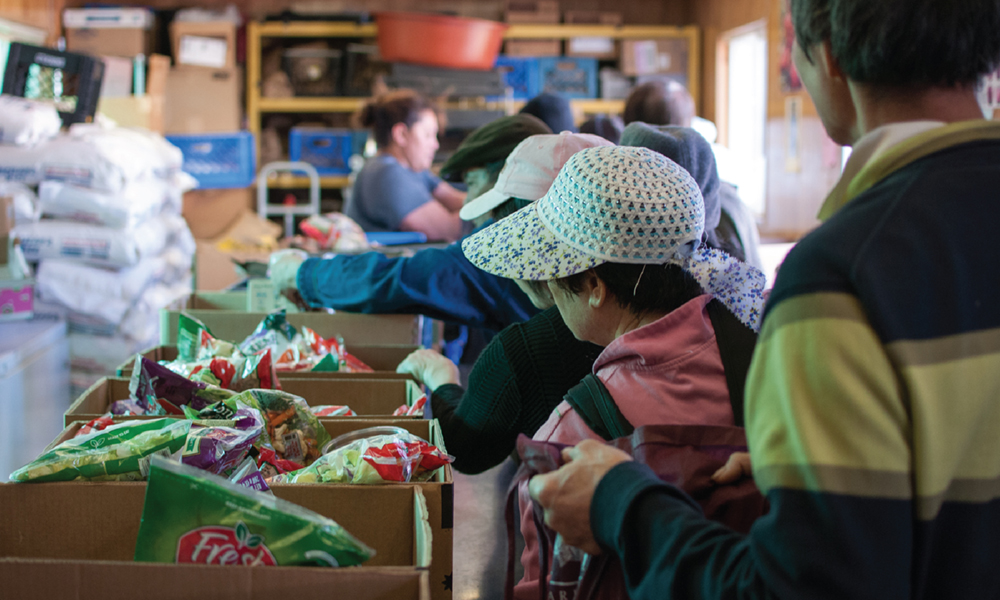 ACRS FOOD BANK

We distribute healthy and nutritious foods like rice, tofu, noodles and fresh produce that meet the cultural and dietary needs of Asian Americans and Pacific Islanders.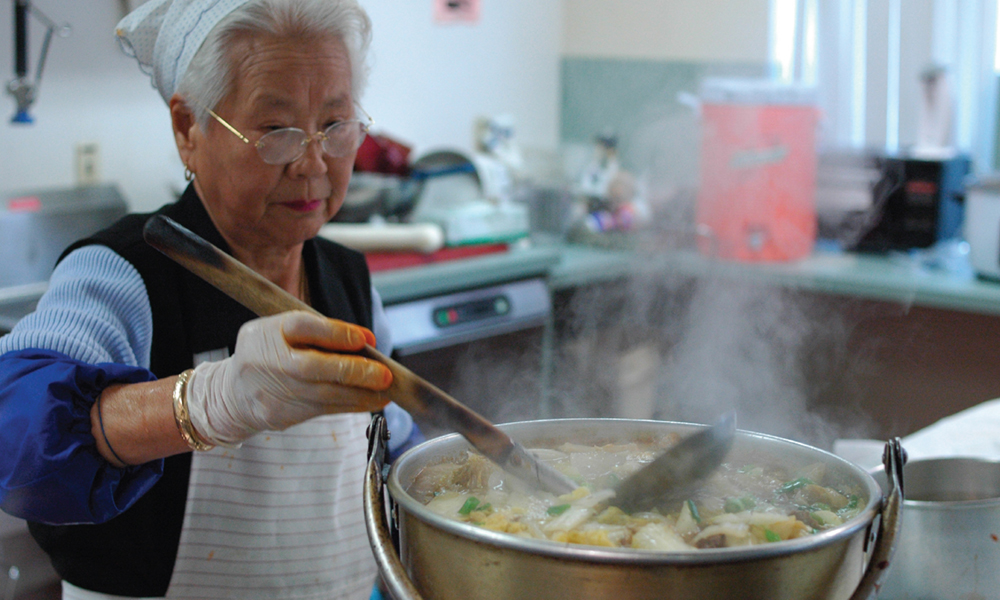 SENIOR LUNCH PROGRAMS
ACRS serves nutritious ethnic meals to older adults while they socialize, exercise and attend educational workshops in the languages they speak.