Good mental health is essential to leading a healthy, happy and productive life, and it enables us to pursue meaningful activities, fulfilling relationships and gives us the ability to cope with stress and adversity. Similar to how we experience physical health problems, we can experience mental health problems or mental illness in life. About one in five people experience a mental illness in the course of a year. Anxiety, depression, Post-Traumatic Stress Disorder (PTSD), schizophrenia and dementia are common illnesses which affect not only the individual, but also their loved ones and society.
Like physical health, there are many effective interventions and treatments to help people overcome a mental health problem and to live a happy and healthy life while achieving one's full potential. Our team of highly-trained staff who speak your language delivers effective services meeting your needs combining Eastern and Western approaches and treating your whole health.
Individuals must be enrolled our Behavioral Health program in order to receive the services listed below. Please contact our Mental Health Intake team to determine eligibility: mhintake@acrs.org or call (206) 695-7511.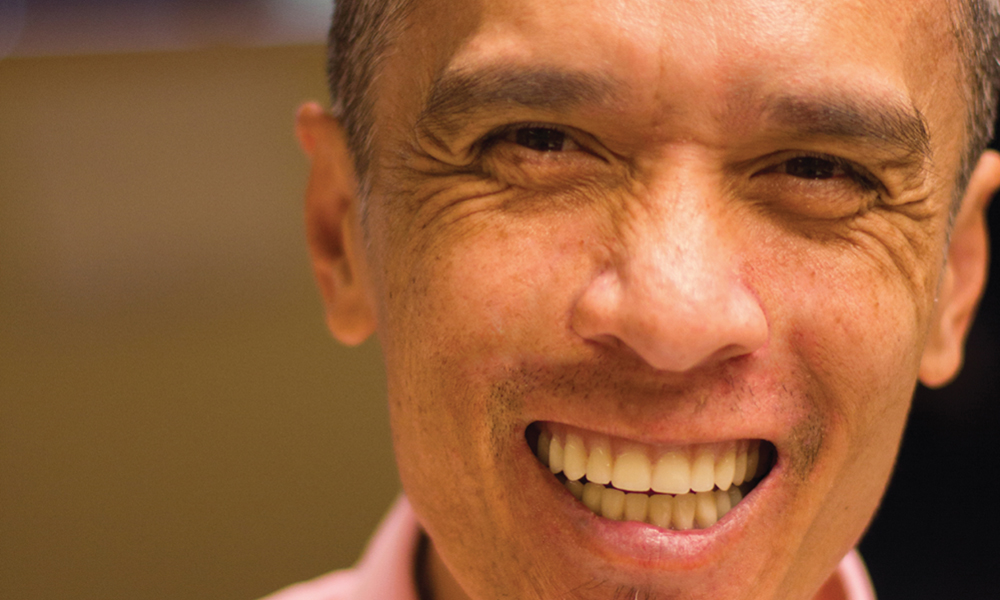 ADULT MENTAL HEALTH
Our counselors and medical staff offer an array of services to help people with mental health challenges reach their potential and lead meaningful lives in community.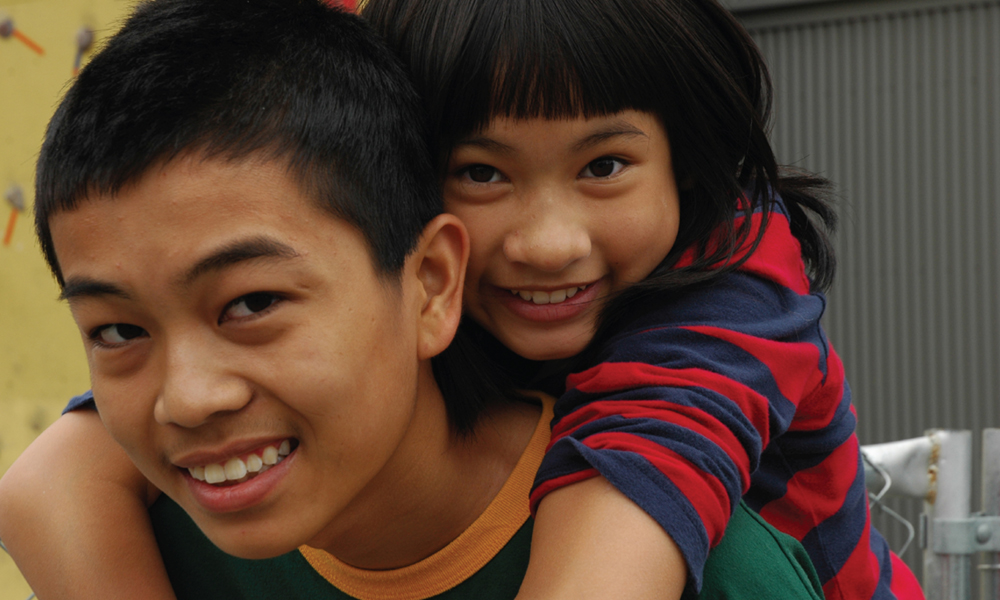 YOUTH MENTAL HEALTH
Our Youth Mental Health Counseling program offers culturally specific mental health services and individualized case management for AAPI youth and families.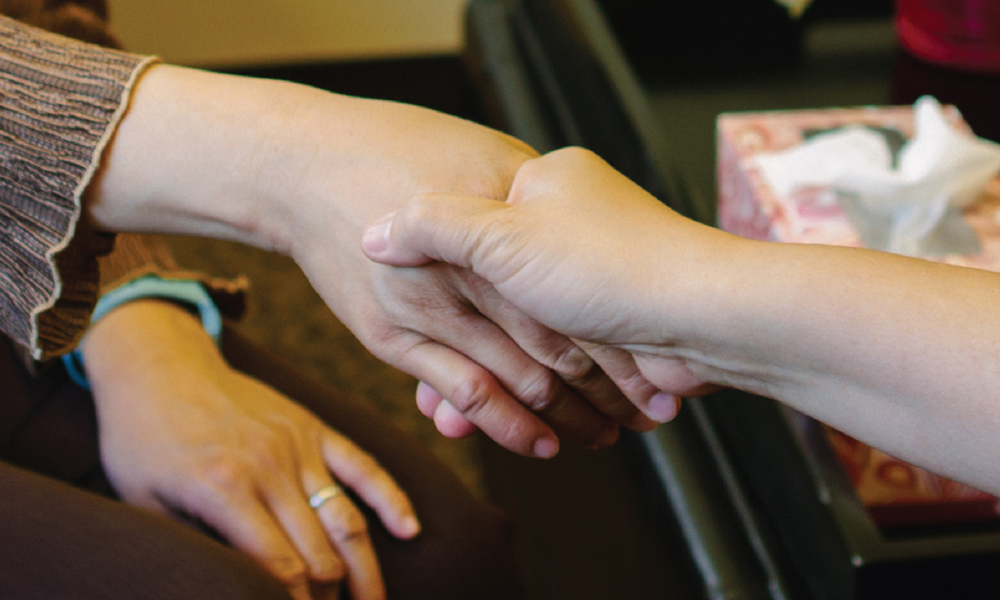 THERAPY ASSOCIATES
ACRS Therapy Associates offers culturally, linguistically and clinically competent counseling services to individuals, couples and families with commercial insurance.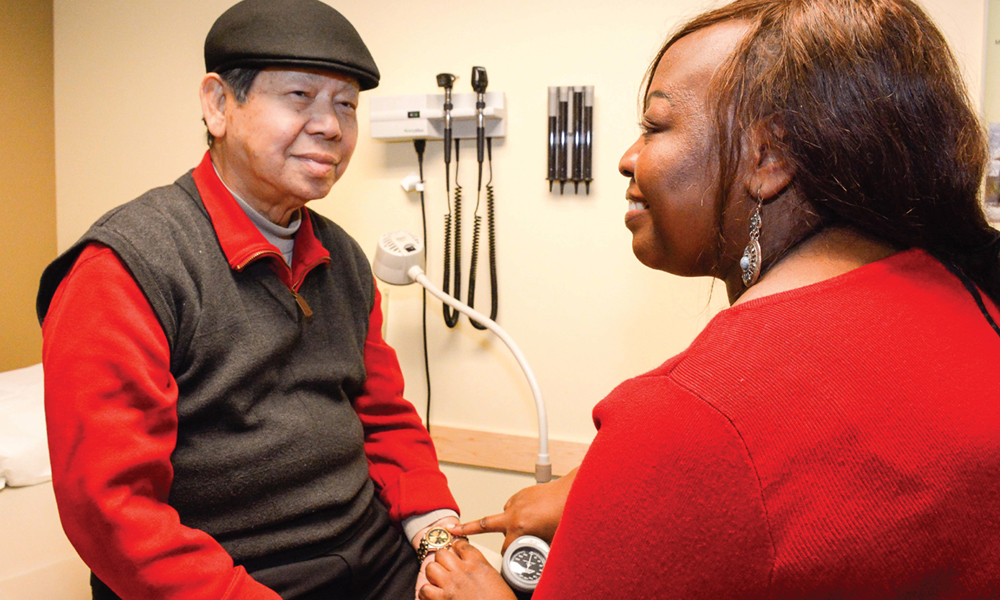 PRIMARY CARE SERVICES & WELLNESS ACTIVITIES
Our on-site primary and dental healthcare services, personal health education and wellness activities help clients achieve whole health by caring for both physical and mental health.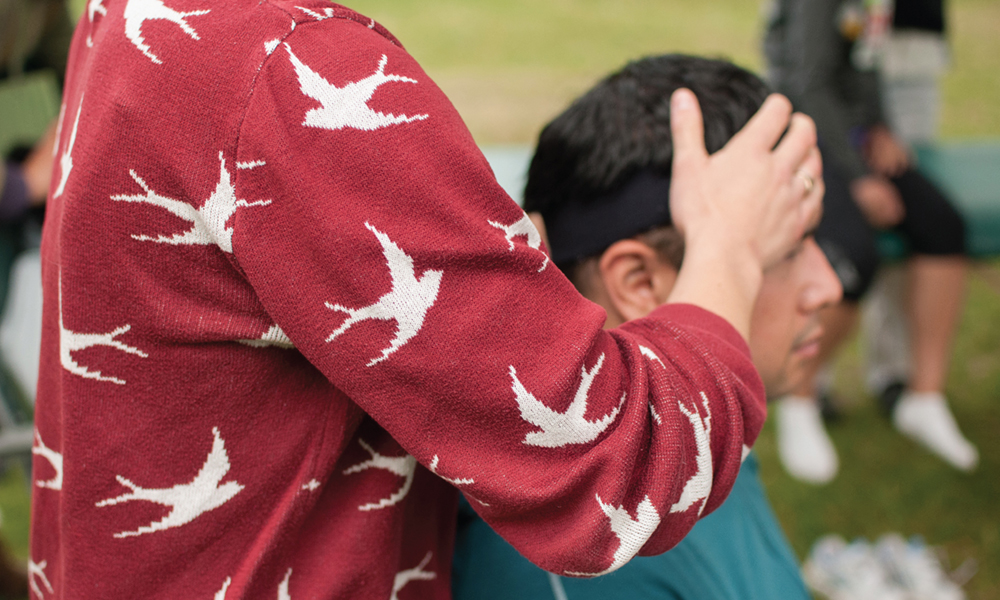 ACUPUNCTURE & OTHER EASTERN APPROACHES

ACRS proudly offers acupuncture and other Eastern approaches to health and well-being. We believe in the richness and wisdom of culture in addressing the whole health of clients.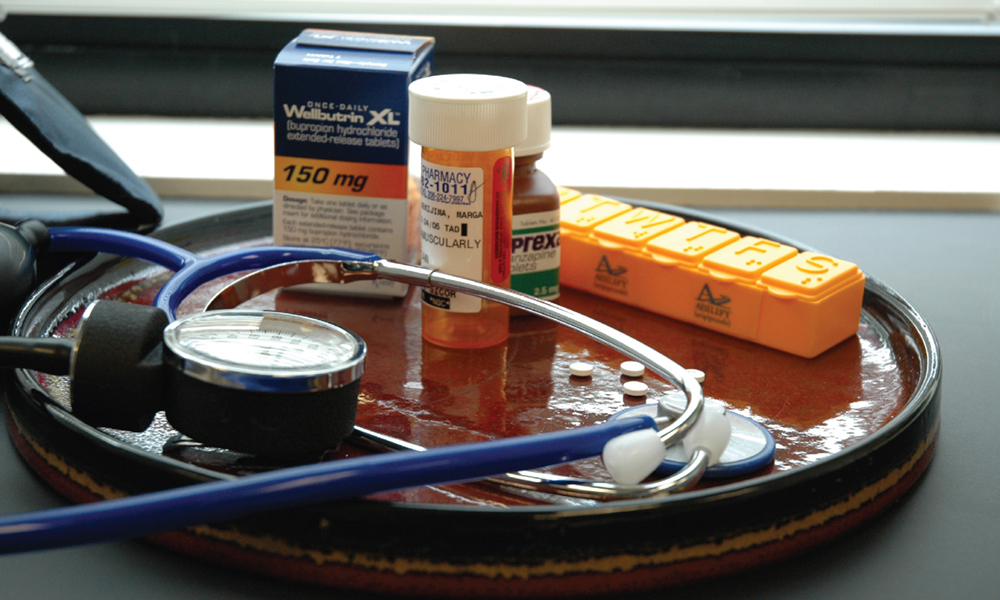 Psychiatric Evaluation & Medication Management
Our psychiatrists and psychiatric nurses offer thorough evaluations to learn about client mental health issues and offer choices for treatment, which may include medications.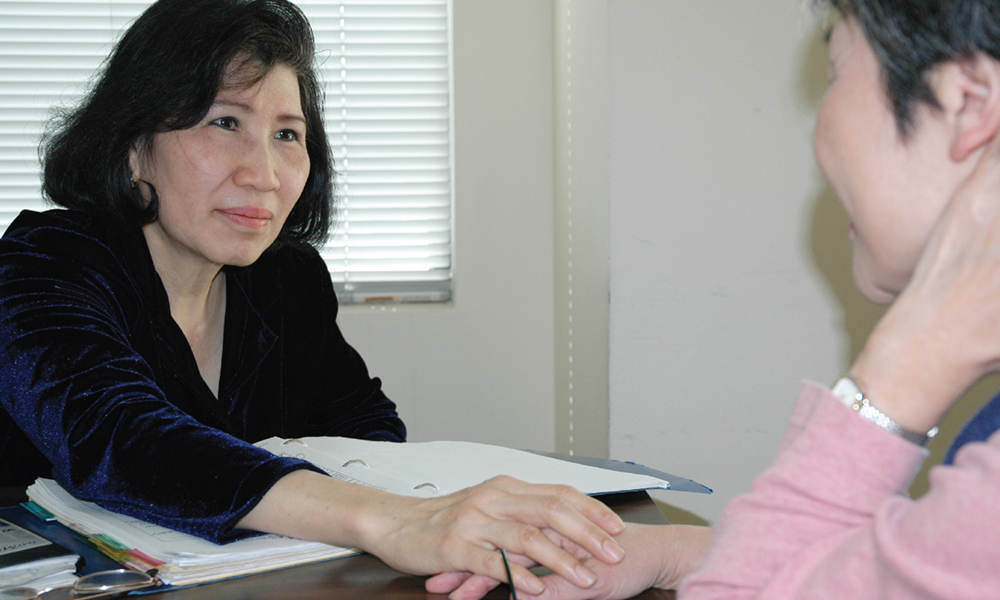 CASE MANAGEMENT & COUNSELING

Our team of trained mental health staff offers compassionate and effective services to help clients achieve good mental health so they can lead healthy and happy lives.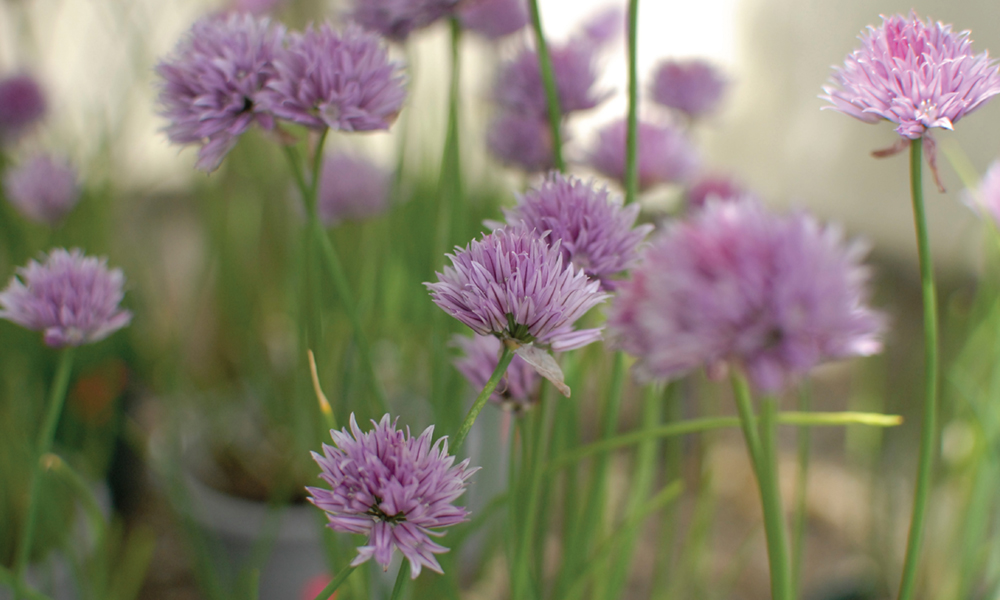 HOUSING ASSISTANCE
Adequate and safe housing is a right, not a privilege. ACRS works with various partners and agencies to help clients find and maintain a place they can call home.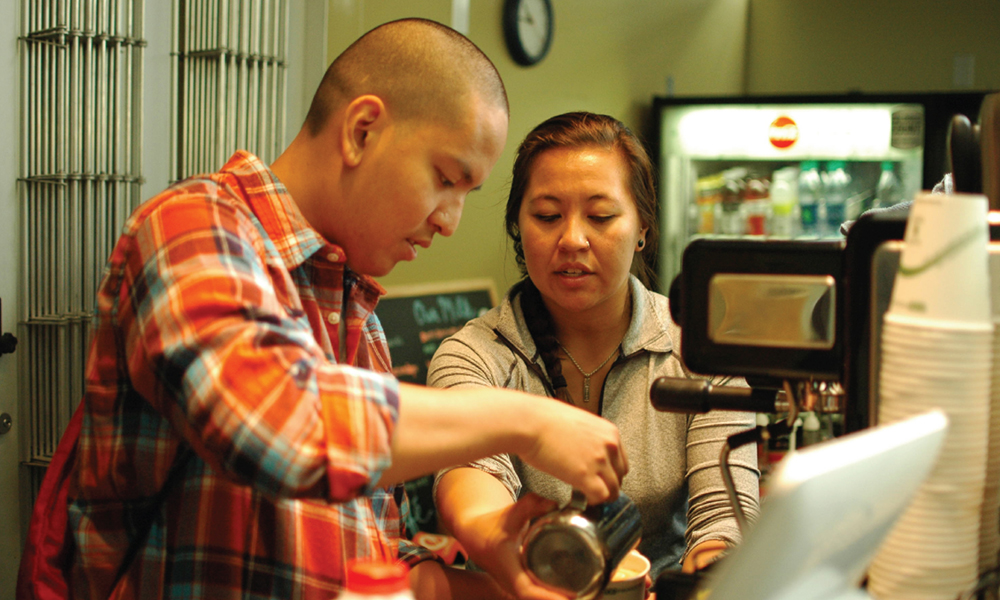 SUPPORTED EMPLOYMENT

People with mental health challenges can and want to work. We help them find competitive and meaningful work that meet their financial and career goals.