ACRS opened our doors in 1973 through the efforts of community volunteers. We remain a community-driven organization to this day, and we are grateful for the support of more than 700 volunteers each year who help us deliver more services to a greater number of people in their preferred languages than ever.
Take a look at our volunteer opportunities below by program area and contact us to see where you can connect with ACRS and have a meaningful impact in our community!
For more information about current volunteer positions or for group opportunities, please contact:
Nate Baum
volunteer@acrs.org
(206) 695-7637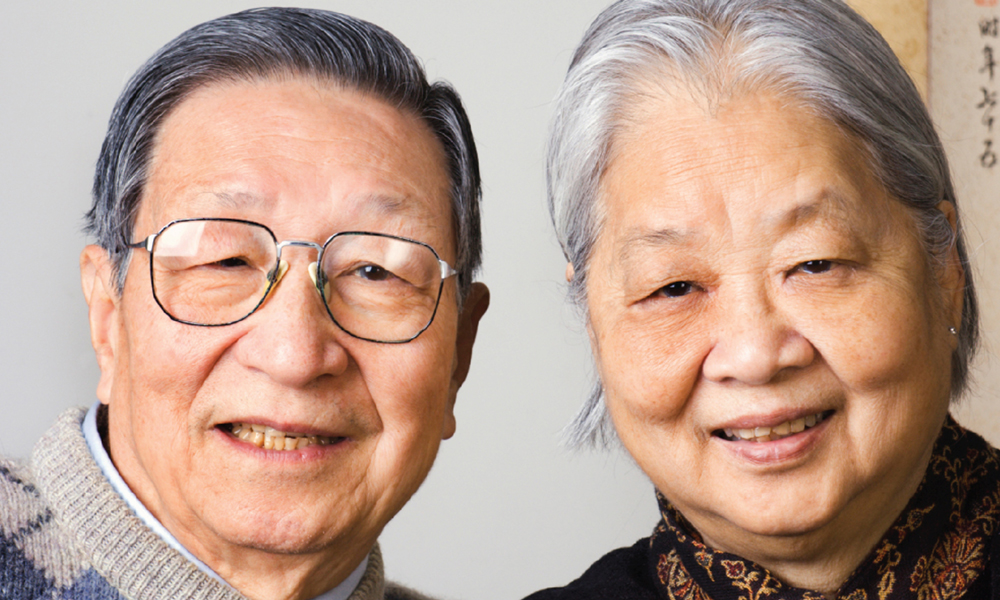 AGING & ADULT SERVICES

Help the ACRS Food Bank distribute staples of the Asian and Pacific Islander diet, or work with Club Bamboo to provide a nutritious lunch
for elders.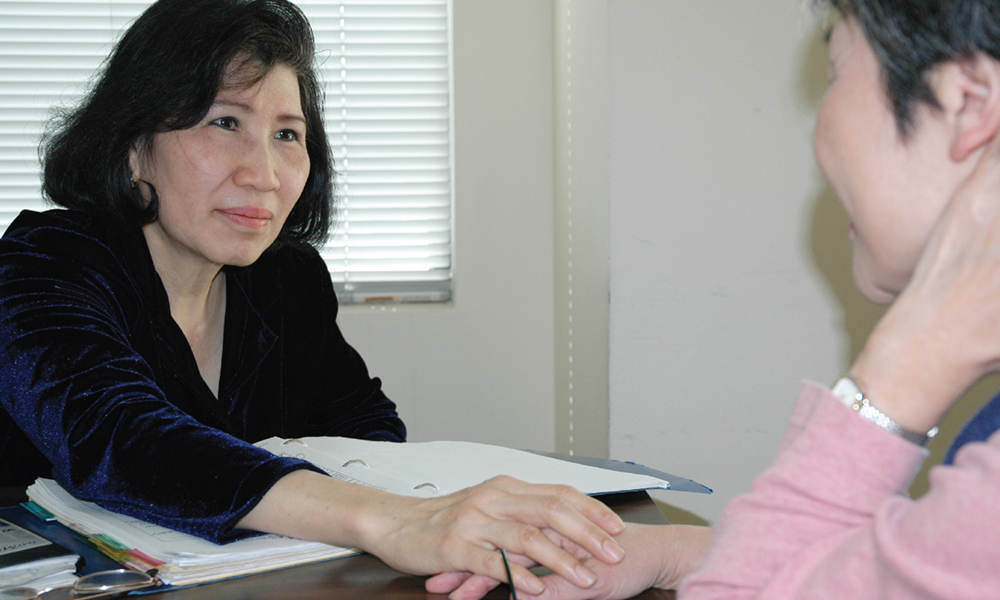 BEHAVIORAL HEALTH

Help individuals with developmental disabilities and/or mental health conditions live independently and gain job skills to support self-sufficiency.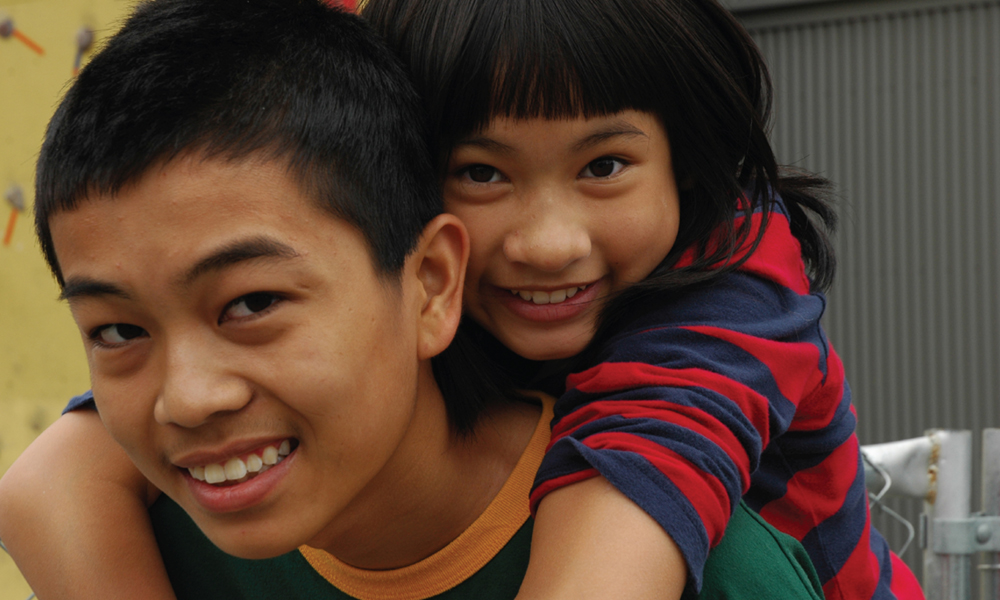 CHILDREN YOUTH & FAMILIES

Support immigrant & refugee youth and their families as they settle into life in a new land, and help them attain education, employment and self-sufficiency.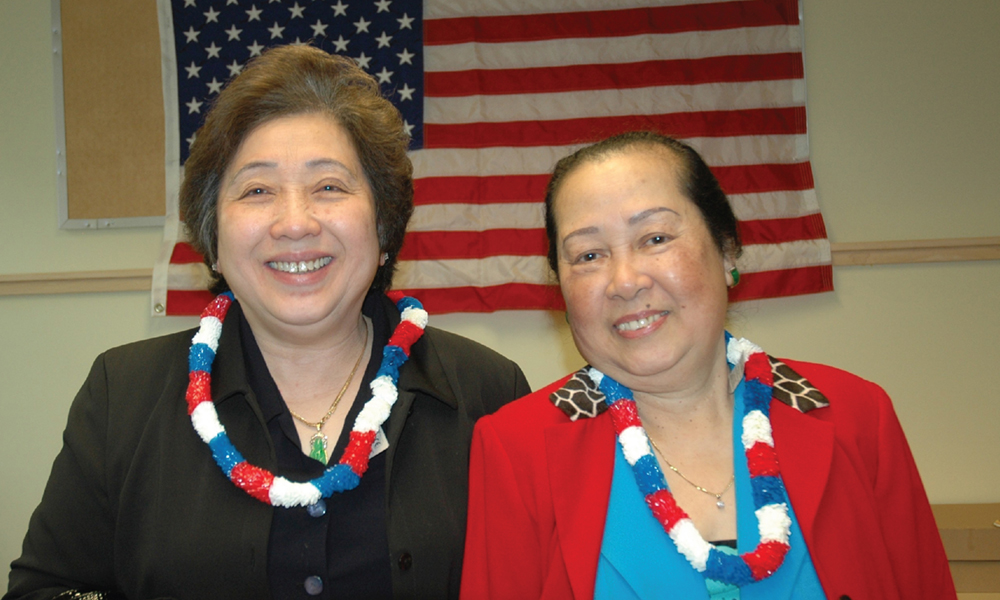 CITIZENSHIP ASSISTANCE
Assist immigrants & refugees with navigating the path toward U.S. citizenship by helping them improve their English and prepare for their naturalization exam.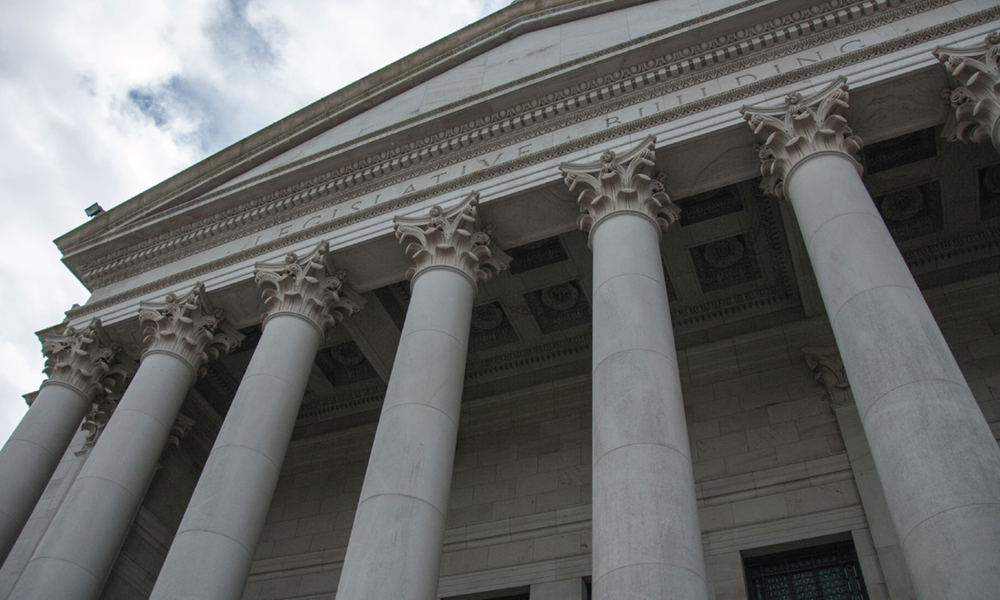 CIVIC ENGAGEMENT

Engage the AAPI community in our democracy by registering new voters, teaching them about mechanics of voting and educating the public about important issues.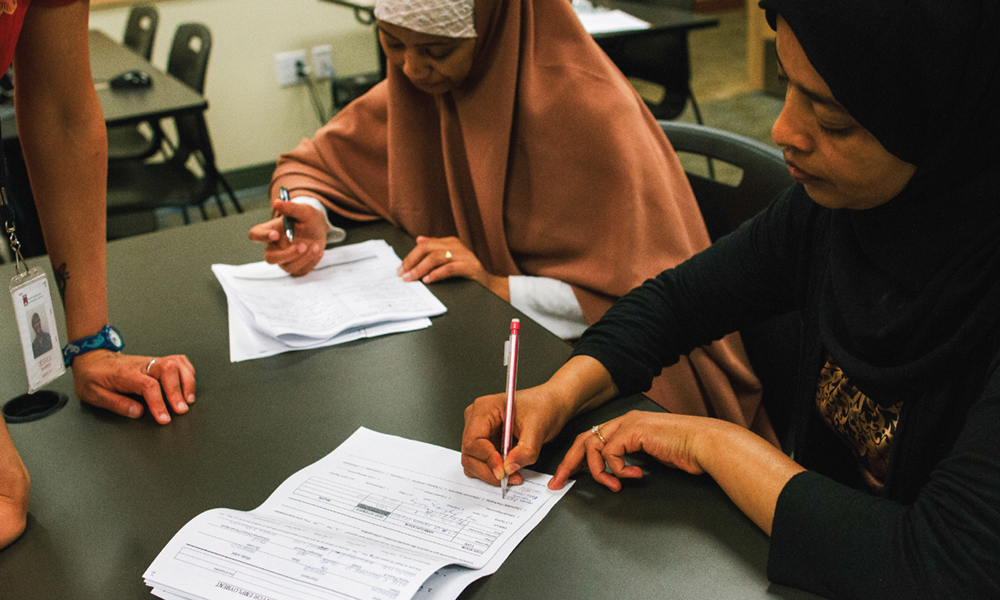 EMPLOYMENT PROGRAMS

Help job-seekers prepare to enter the workforce by improving their English and job skills, and secure jobs paying living wages and offering opportunities for advancement.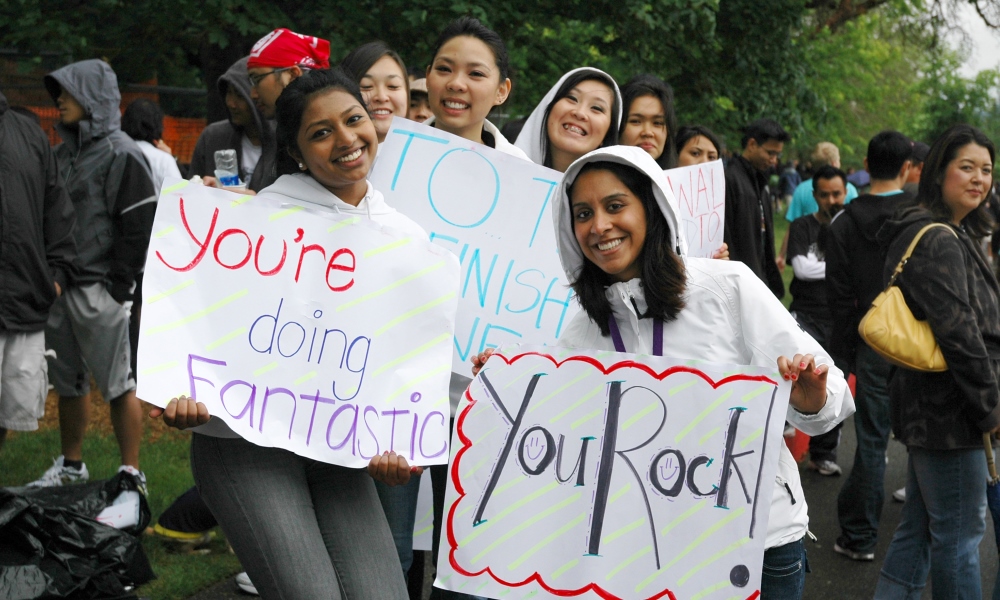 SPECIAL EVENT SUPPORT

Lend a hand at community events and help us make them successful — or join one of our event organizing committees to help us plan and build community relationships.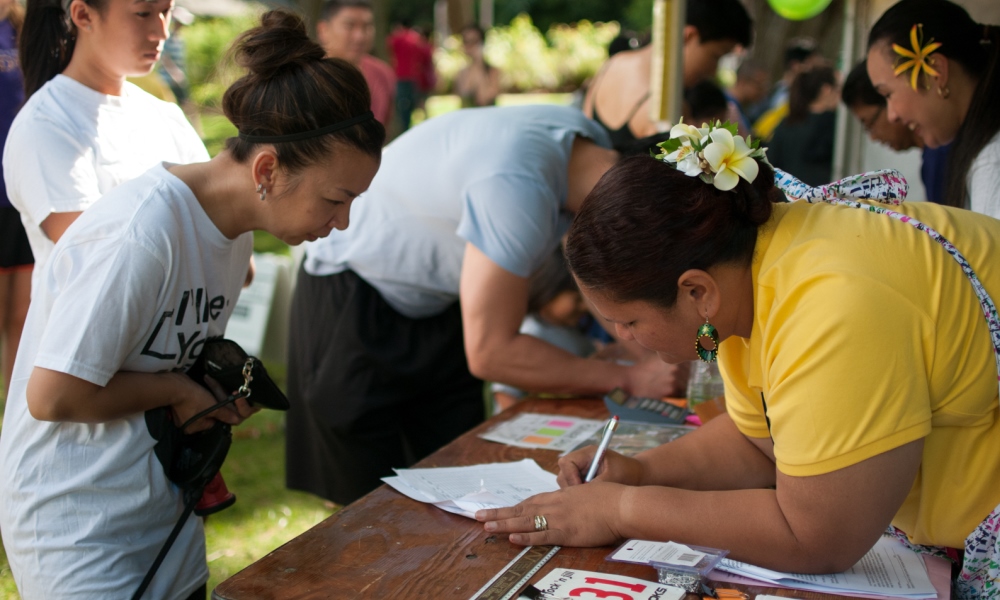 ADMINISTRATIVE SERVICES
Help grow our capacity by supporting the administrative departments that serve as the backbone of ACRS. Take on a role within our Development, HR, Facilities or Finance or Volunteer program teams.