Our conference rooms, activity center/gym, and commercial kitchen are available for rent by qualifying nonprofit organizations! Hold your next meeting or event in our environmentally-friendly facility surrounded by art that evokes community and culture. We offer:
Tables and chairs
Whiteboards
Air conditioning
Projection screens
Vending machines and espresso bar*
Beautiful community garden and fountain for outside breaks
*Espresso bar has limited hours of operation.
See pricing information. Please note that ACRS does not offer catering.
Rental Procedure
We require two weeks minimum notice to process your request. Just print the Rental Application form and return. Please give us two business days to respond.
Review our Rental Contract for more information about our policies and let us know if you have any questions. Once availability is confirmed, please sign and return.
Room Rates
Here's a preview of our available space. Rates quoted are per hour.
Commercial Kitchen: please contact us for pricing.
Activity Center/Gym: Non-sport $100; Sport $50
Capacity: 200 people
Extra Large Room: $80
Capacity: 70 people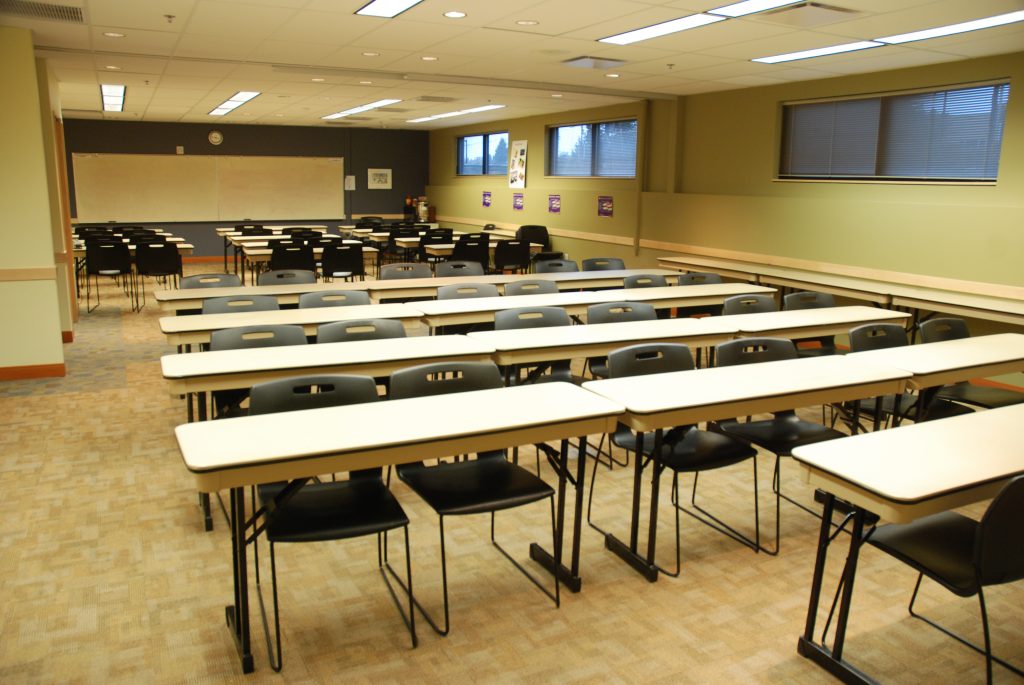 Large Room: $60
Capacity: 35 people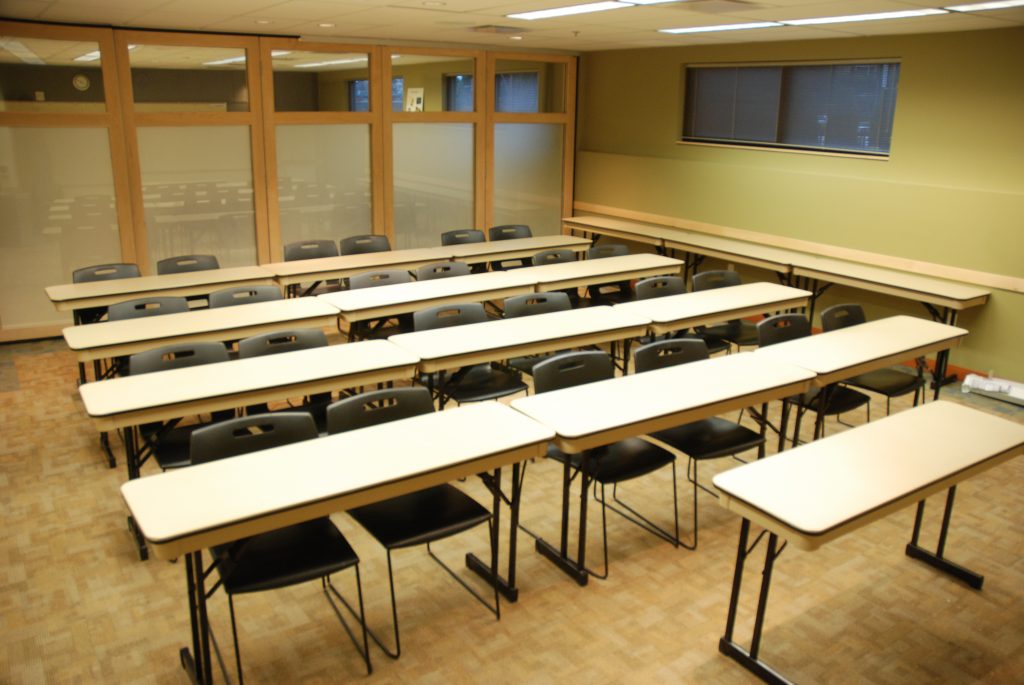 Medium Room: $45
Capacity: 20 people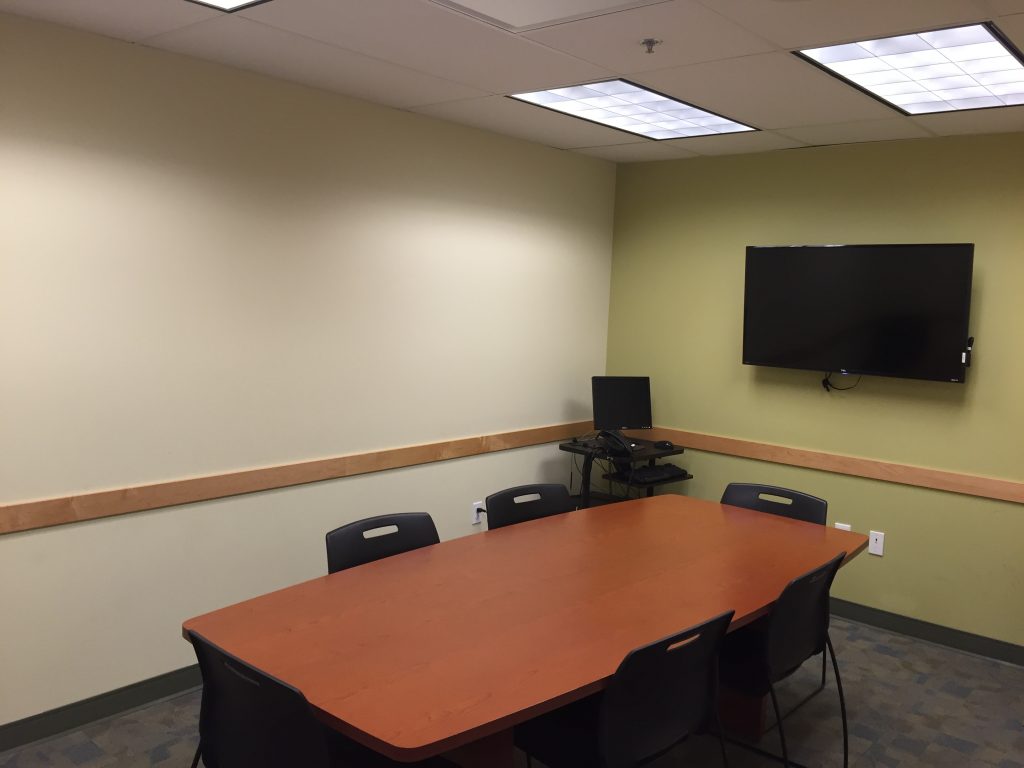 For more information, contact Angela Lee: angelal@acrs.org.