Food is vital to our families and cultures, and is central to building communities for our clients to learn, grow and thrive together. Come learn about the communities we serve and their journeys through our programs at our annual benefit gala, A Culinary Journey, at The Westin Bellevue on Saturday, October 7, 2017.
We're looking forward to having you join us for an evening of inspiring stories and culinary delights custom designed by local Asian American and Pacific Islander chefs. Help raise funds to bring hope and opportunity to thousands of immigrants, refugees and others across our community!
Do you know a talented videographer who can help us bring client stories to life? Please pass along our request for quotes so they can submit a proposal by June 30. Thanks a million!
Contact events@acrs.org or call (206) 695-7551 for more information.
Event Details
What: A Culinary Journey features a cooking demonstration of the evening's main course, and other custom courses created for the event by local chefs and restaurants. Come take part in activities like our Secret Ingredient Drawings, wine grab and photobooth.
When: October 2017
Registration: Opens summer 2017
2017 Event Sponsors
Presenting Sponsor


Partner Sponsor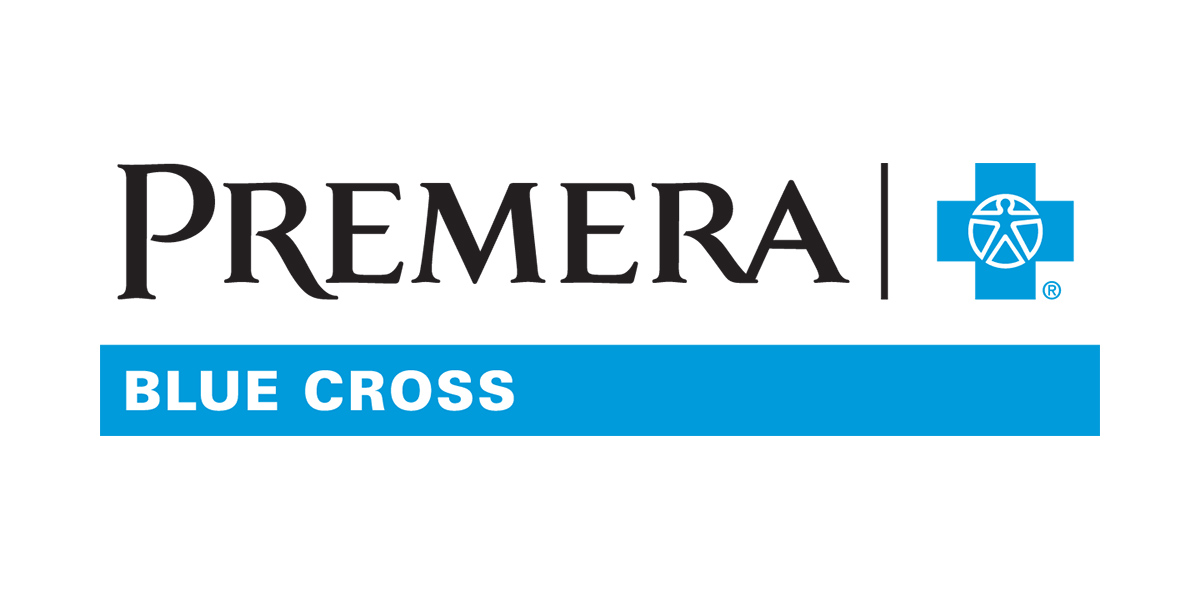 Visionary Sponsor

Emcee
Mary Nam, KOMO News
Interested in Being an Event Sponsor or Program Advertiser?
Download our sponsorship packet and advertising specifications packet. Please contact maryanng@acrs.org for more information.
2017 Gala Committee
Co-chairs: Angelie Chong and Derek Edmonds
Members: Jacky Vy Chau, Daniel Chun, Clara Doctolero, Joanne Kennedy, Paul Koo, Loretta Little, Diem Ly, Diana Nguyen, Shane Rai and Juliana Wong